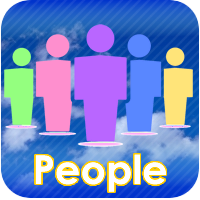 ---

Can't find something you are looking for?
Let Catholic Directory know here and we'll see what we can do!
Information
Bishop
Location: KILGLASS , CO ROSCOMMON
Jobs
St Wilfrid, Widnes - Parish Priest
Archdiocese of Liverpool, Carnatic Road - Bishop Emeritus of Hallam

Email Rt Rev John Rawsthorne
here
.