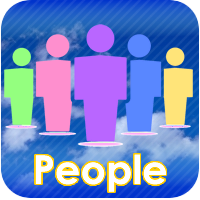 ---

Can't find something you are looking for?
Let Catholic Directory know here and we'll see what we can do!
Information
Priest
Location: Westminster, London, UK
Residence
St James Presbytery, 22 George Street, Westminster, London, W1U 3QY

Jobs
St James, Spanish Place - Parish Priest
The Immaculate Conception and St Joseph, Hertford - Parish Priest

Email Rev Terence Phipps
here
.