---
Need to update the information on this page?
Contact Catholic Directory here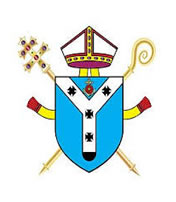 Religious Order
Run by the Congregation of Christian Brothers(CFC)
Address
Parr Street Community, 55 Parr Street, Liverpool, L1 4JN

Contact
About Parr Street Community
Religious House in the Archdiocese of Liverpool
Part of the Catholic Church - you can find other Catholic Churches, Catholic Schools or Religious Orders/Houses and Chaplaincies nearby above. Or you can use the Find a Church Near Me box above to search for a Church, School etc.