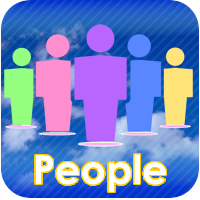 Can't find something you are looking for?
Let us know here and we'll see what we can do!
Need to update the information on this page?
Contact us at here
Information
Deacon
Location:
Residence
DABCEC, 4 Southgate Drive, Crawley, West Sussex, RH10 6RP

Jobs
Diocese of Arundel and Brighton, Sussex and Surrey (outside London Boroughs) - Diocesan Communications Officer

Email Rev Deacon Mark Woods
here
.